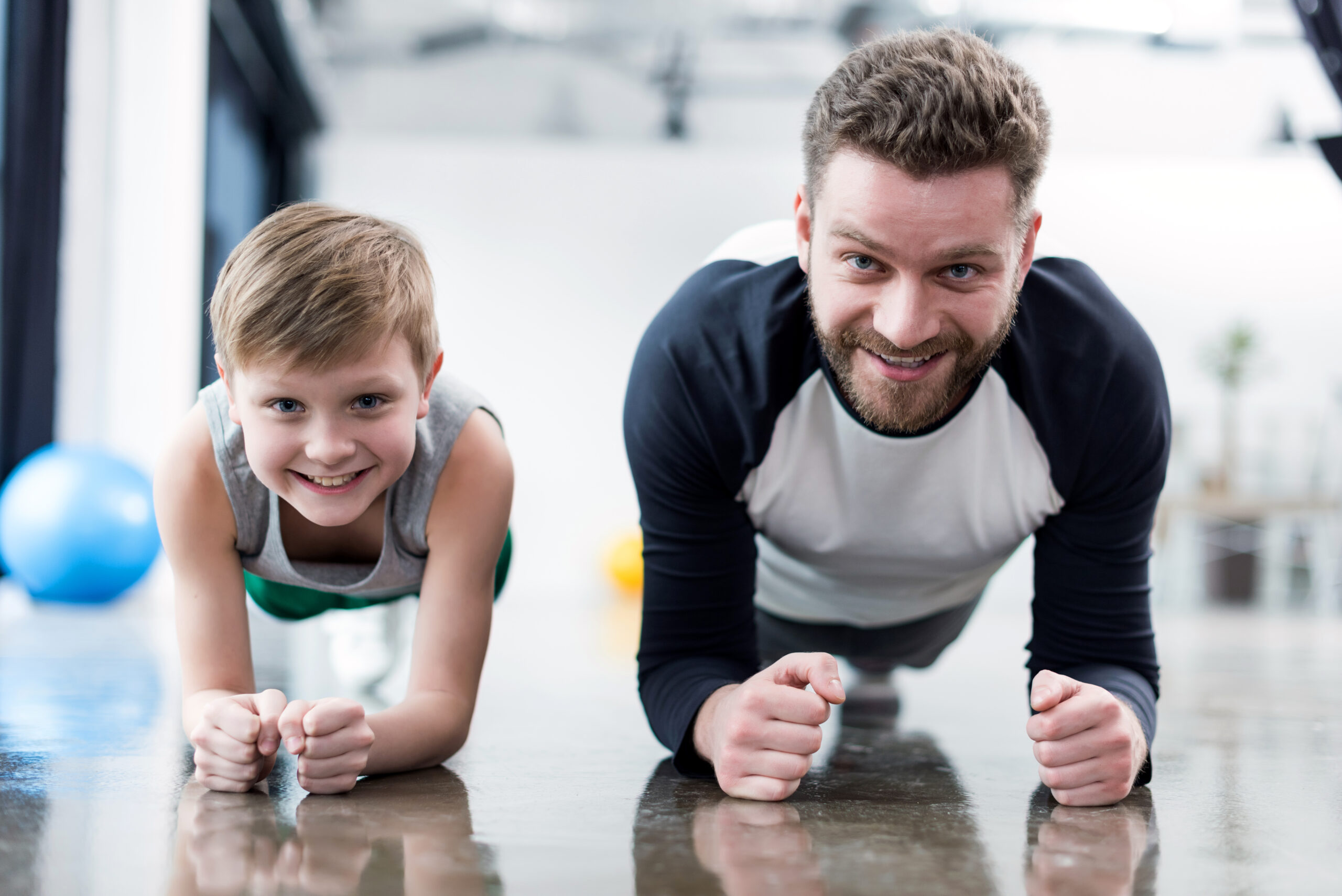 Dadurday Yoga
Dads (and moms) can come and spend some special time with their kid(s) participating in this gentle Hatha style Yoga class. Please bring your own yoga mats for each person.
Free to all members! Non-members pay and check in at Guest Services.
Minimum age is 5 years old, up to 3 children per parent.
Minimum booking: 2 participants. Maximum booking: 4 participants.